Medical students from Yong Loo Lin School of Medicine, Singapore, was in Yangon to serve the villagers, doing health screening and health education in Yangon. Our close collaborators in Yangon, Golden Lotus Training Academy, supported this meaningful event.
Here are some photos from this year's event!
Students from Golden Lotus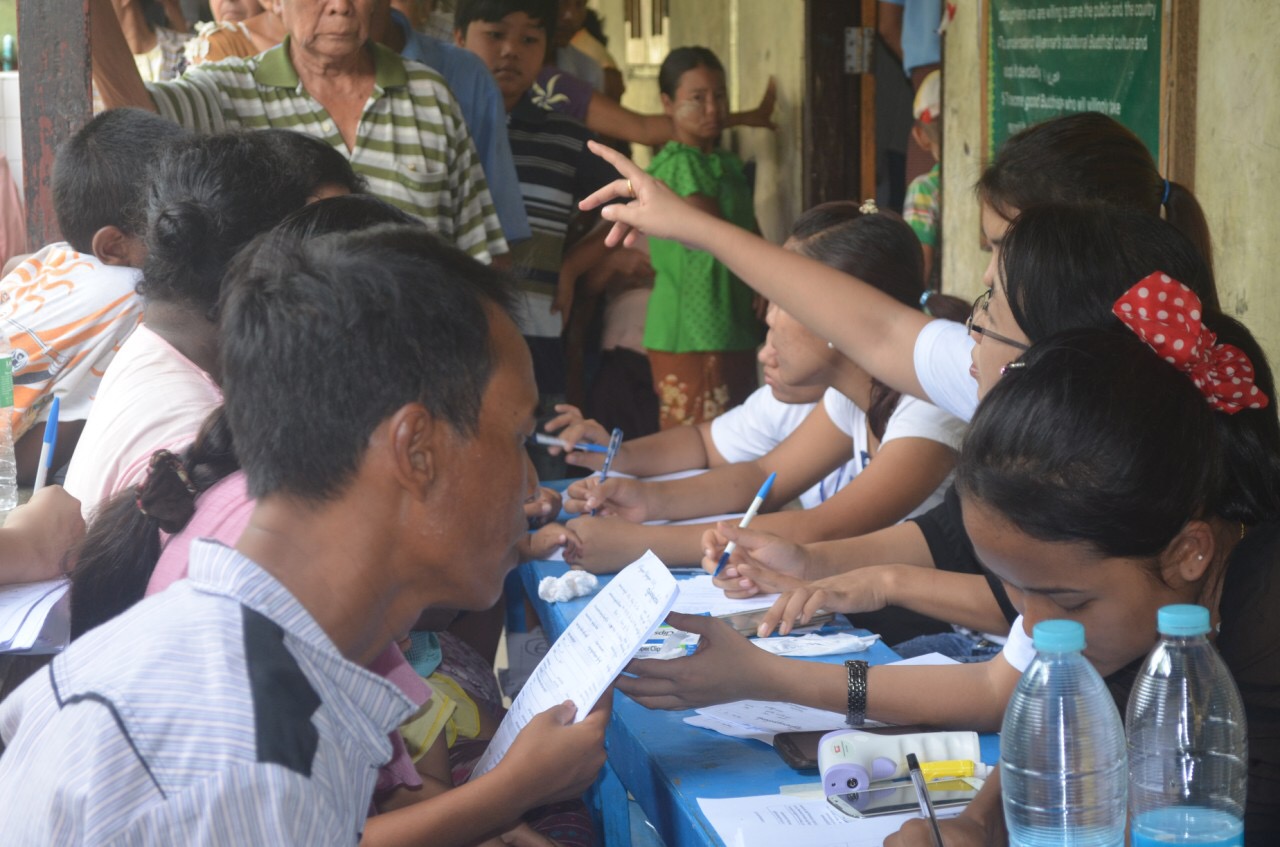 The outreach!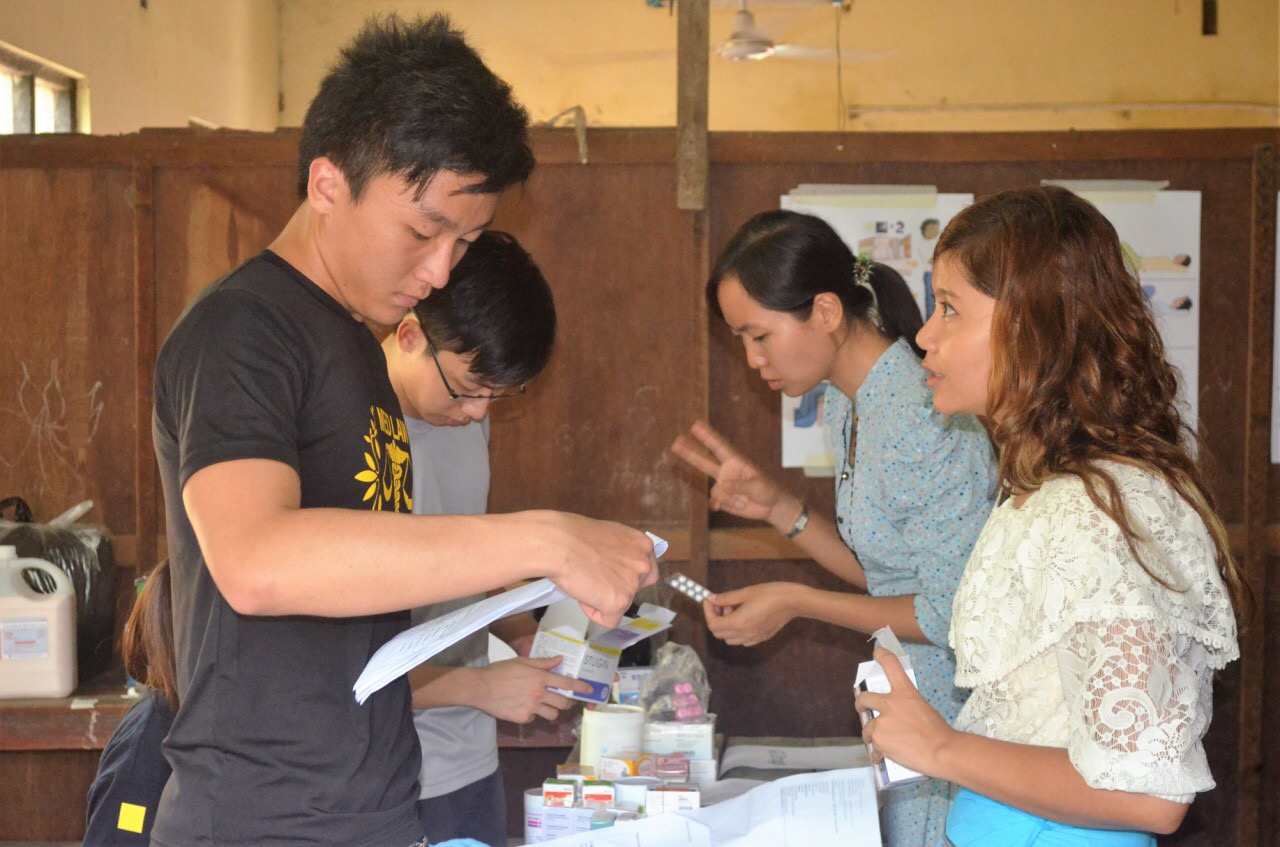 Dispensing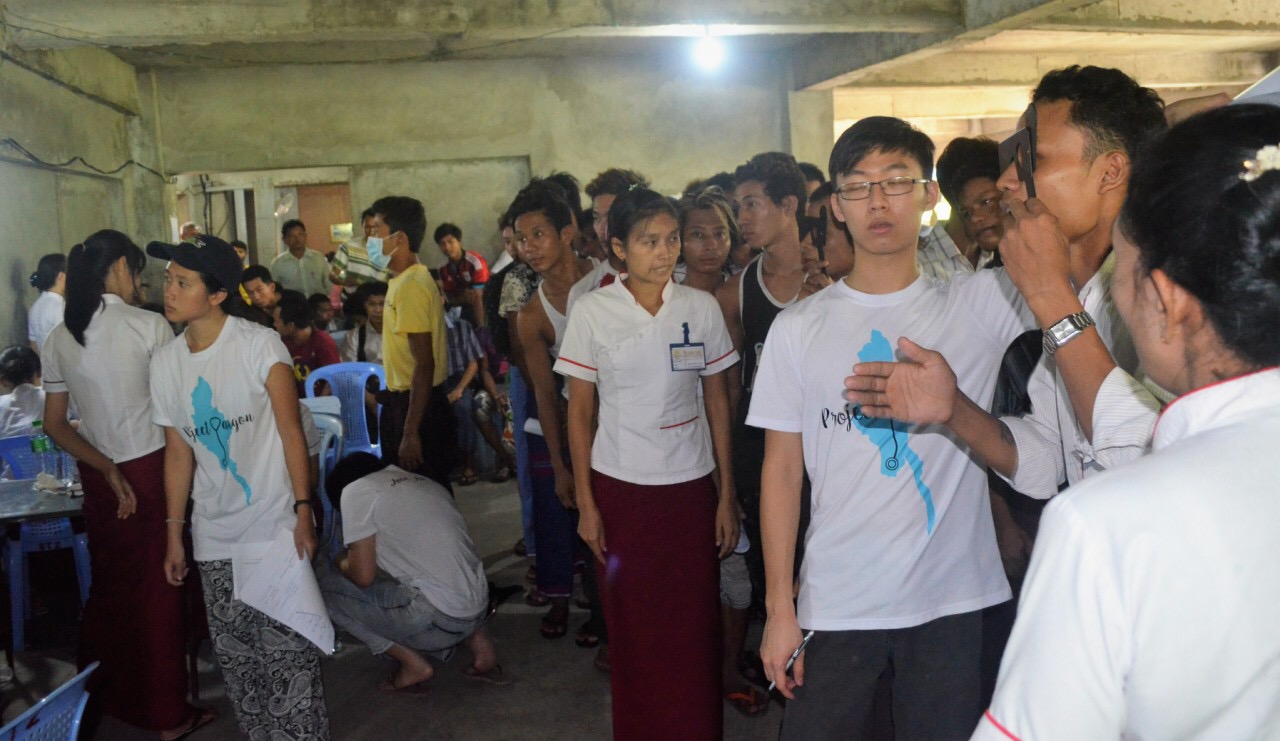 The queue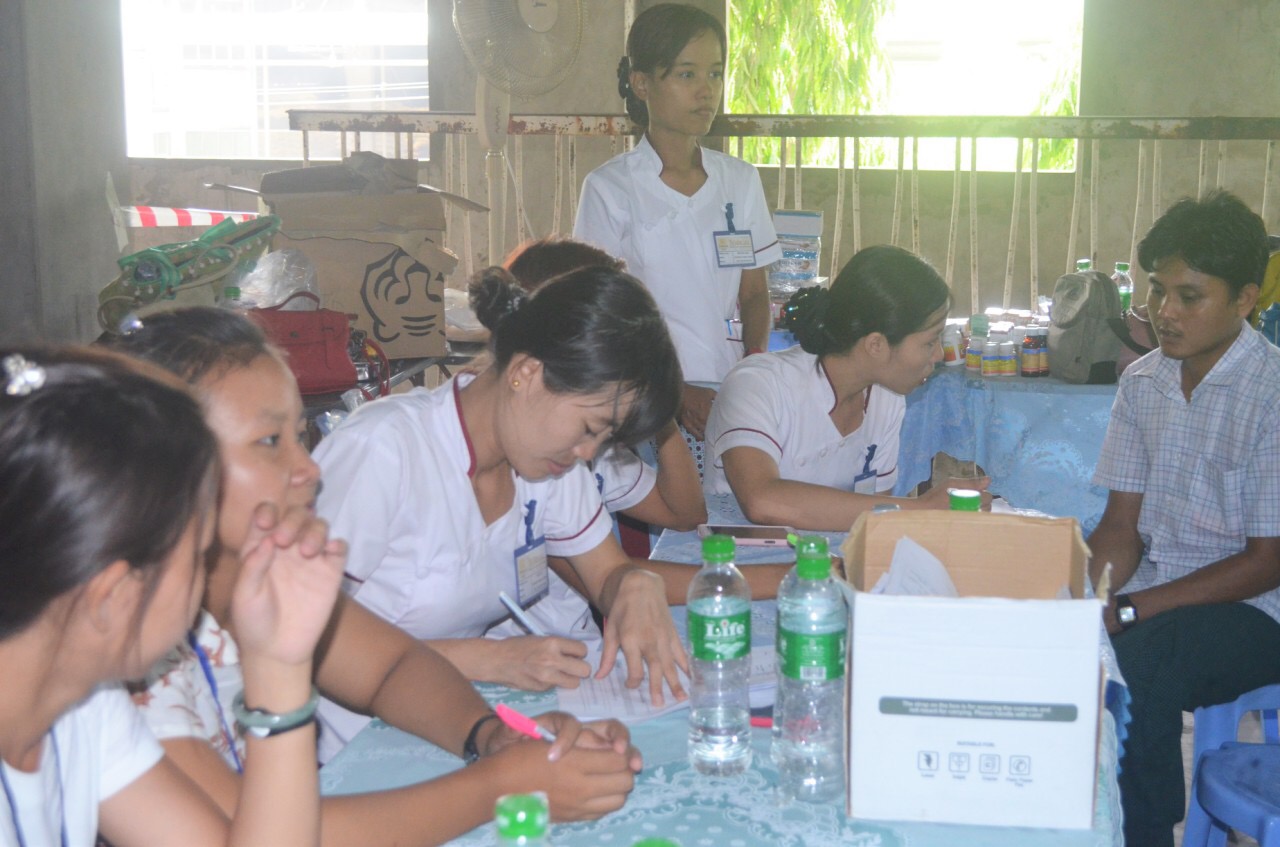 Working hard!
Here is the official webpage and the blog from YLLSOM's Medical students: https://projectyangon.wordpress.com/blog-post/
More pictures in Golden Lotus Facebook Page! https://www.facebook.com/NobleLamp/?fref=ts