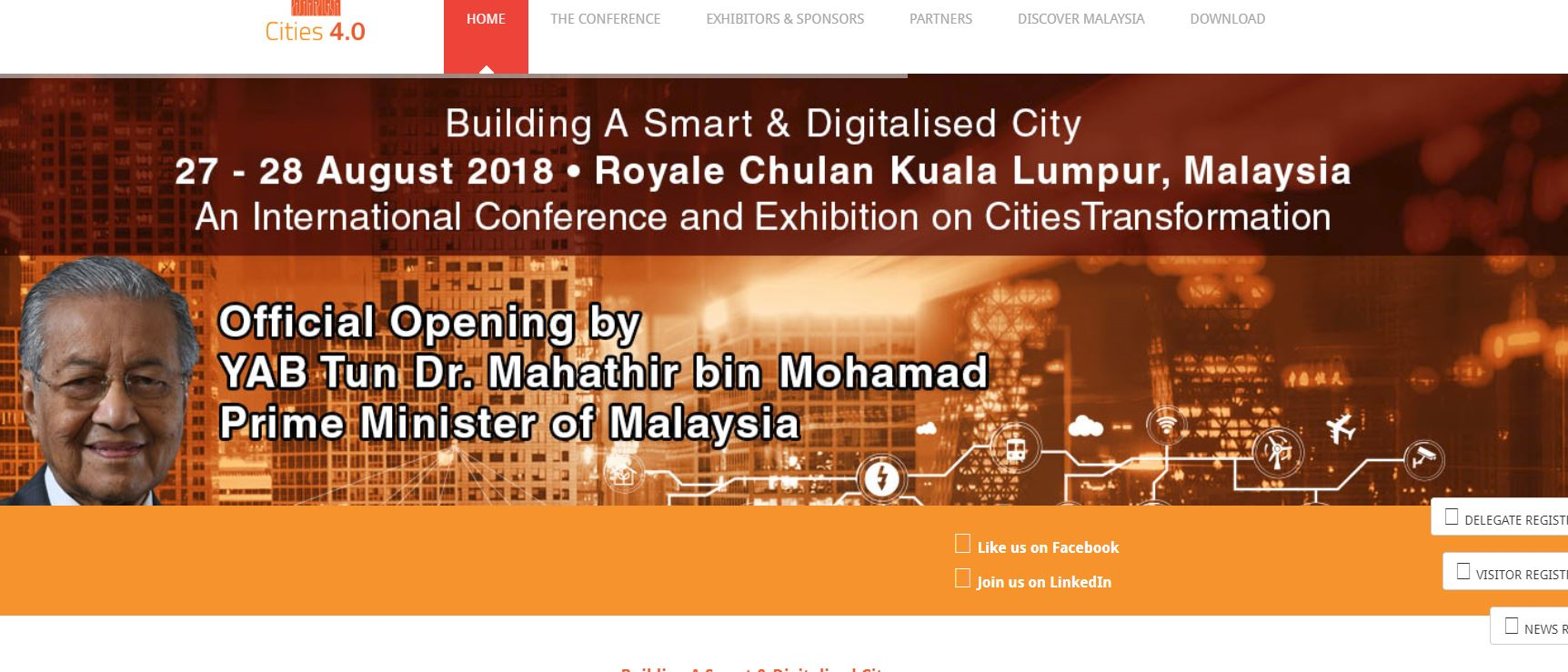 Lotus Eldercare and Wellderly was invited as a guest speaker in the Cities 4.0 2018 conference held in Kuala Lumpur, Capital city of Malaysia.
For more information of the conference, kindly contact the conference producer at their website: http://www.cities4pointzero.com/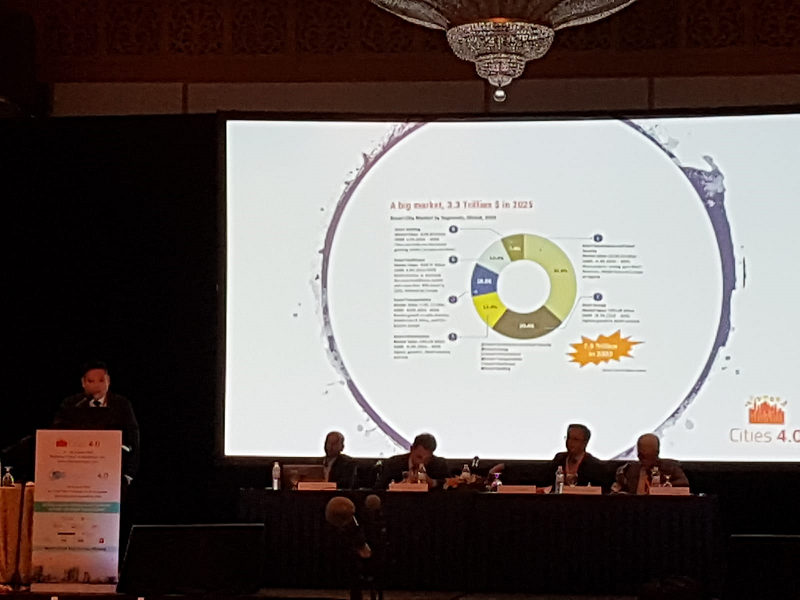 Dr Tan Jit Seng presented on the  various latest community healthcare technologies and support systems in smart cities, including the use of tele systems, chatbots and the advantages of such systems.
We are the only speakers there on healthcare as many topics surrounding building a future smart cities where discussed and presented. 
Smart healthcare has a market value of $348.51 Billion out of $3.3 Trillion estimated market value by 2025 from a study commissioned by Frost & Sullivan.
In this short segment on Healthcare, I shared the various smart technologies that is being deployed and how it can support a more efficient and safer smart future.