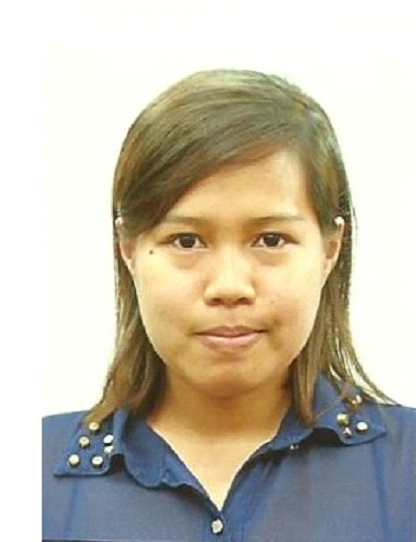 Nant Cho Sat Oo
Bachelor of Nursing Science, B.N.Sc (Generic) University of Nursing, Yangon, Myanmar
Ms Nant Cho Sat Oo graduated with a Bachelor of Nursing Science in 2008. 
From May 2009 to Apr 2011, she worked as a Junior Staff Nurse at Medical and Surgical Wards at Asia Royal Hospital, Yangon, Myanmar.
From Jul 2011 to Apr 2014, she came to Singapore to work as a Nursing Aide at St. Luke's Hospital, Singapore.