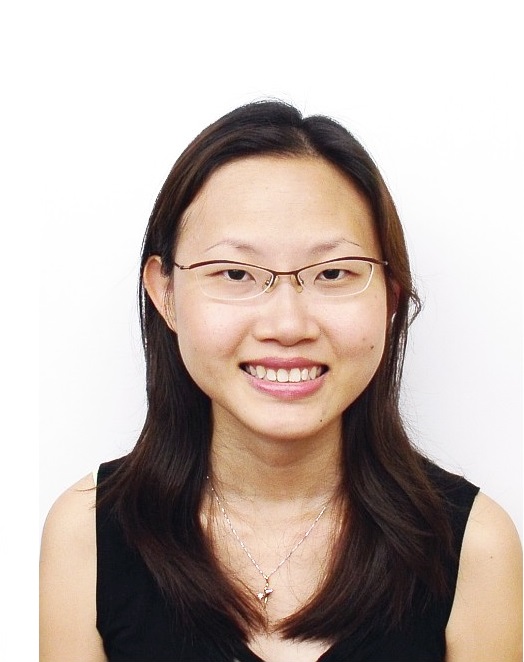 Operations Manager; Senior PharmacistB.Sc. (Pharm) Hons 

Ms Teo graduated from National University of Singapore in 2001.  She started work in Unity as a pre-registration pharmacist.  Upon getting her license, she continued to work with Unity as a retail pharmacist, taking care of the day to day running of the pharmacy on top of her dispensing duties.  During this time, she worked in pharmacies located in different parts of Singapore, serving and advising the heart-landers of Singapore.

She was promoted to Area Manager in 2008, managing and solving issues for the 11 pharmacies under her care, co-ordinating renovations of current stores, opening of new stores and hiring staff.

In 2010, she was re-designated to Operations Manager where she took on new roles of co-ordinating between the different departments for operational issues, setting and writing the SOPs, testing of new IT systems, running BCM for operations and organising social activities for the staff.

 Ms Teo left Unity after a fruitful 11 years to join Lotus Eldercare Pte Ltd as Operations Manager.