Lotus Eldercare Academy was very privileged to be involved in Agency of Integrated Care's 1st Caregiver Seminar.
The Caregiving Seminar jointly with NCSS is on the 18 April 2016.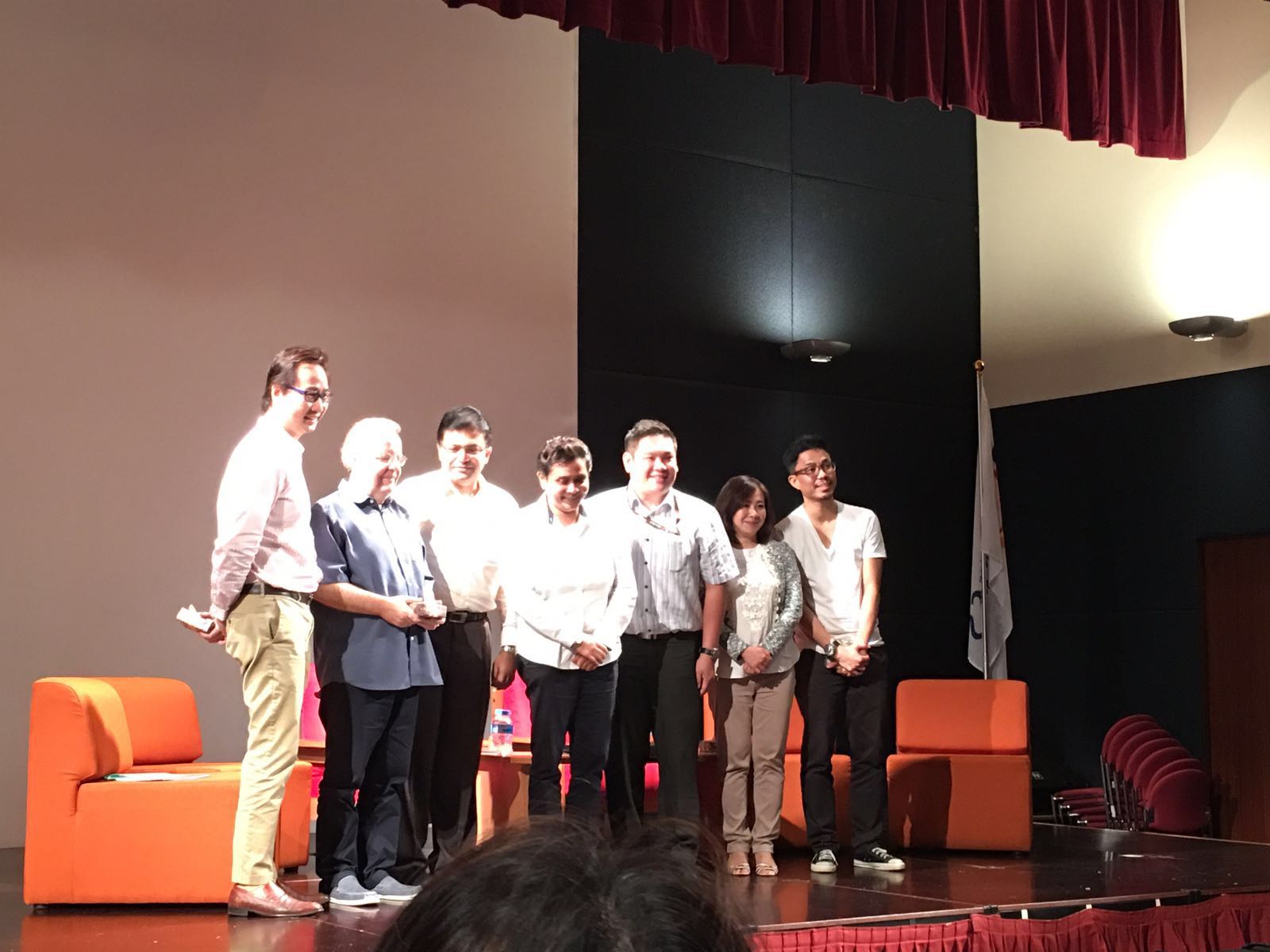 Time: 9.00am to 12.05pm (Seminar) and 2pm (Breakout sessions run by NCSS)
Venue: NCSS Auditorium
The intent of the seminar is to:
1.       Raise the understanding that Caregiver Support is integral to keeping our loved ones safe in their homes through enabled and supported Caregiving
2.       Encourage our community partners to provide support to their Caregivers through building a supportive, connected and engaged community
The seminar targets middle management and working level colleagues across the community care sector providers, including Home care, Centre-based care, Caregiver Support as well as Mental Health, of approximately 50-60 partners.  The detailed programme with scope of topics and presentations sent by Jean previously, has been attached for your easier reference.
Lotus Eldercare Academy presented on the topic on Envisioning Caregiving of Tomorrow and talked about the potential solutions of some of the issues day to day caregiving faces. 
Here are some event photos: