Lotus Eldercare was invited to join National Library Bukit Batok branch 21st year anniversary celebration in giving a public talk entitled
"An Overview of Causes and Management Plans of Dementia"
Many thanks for senior Liberian Mr Kwek Soon Huat for the invitation and the provision of door gifts and venue for the workshop.
The 90 mins workshop is divided into 5 different segments: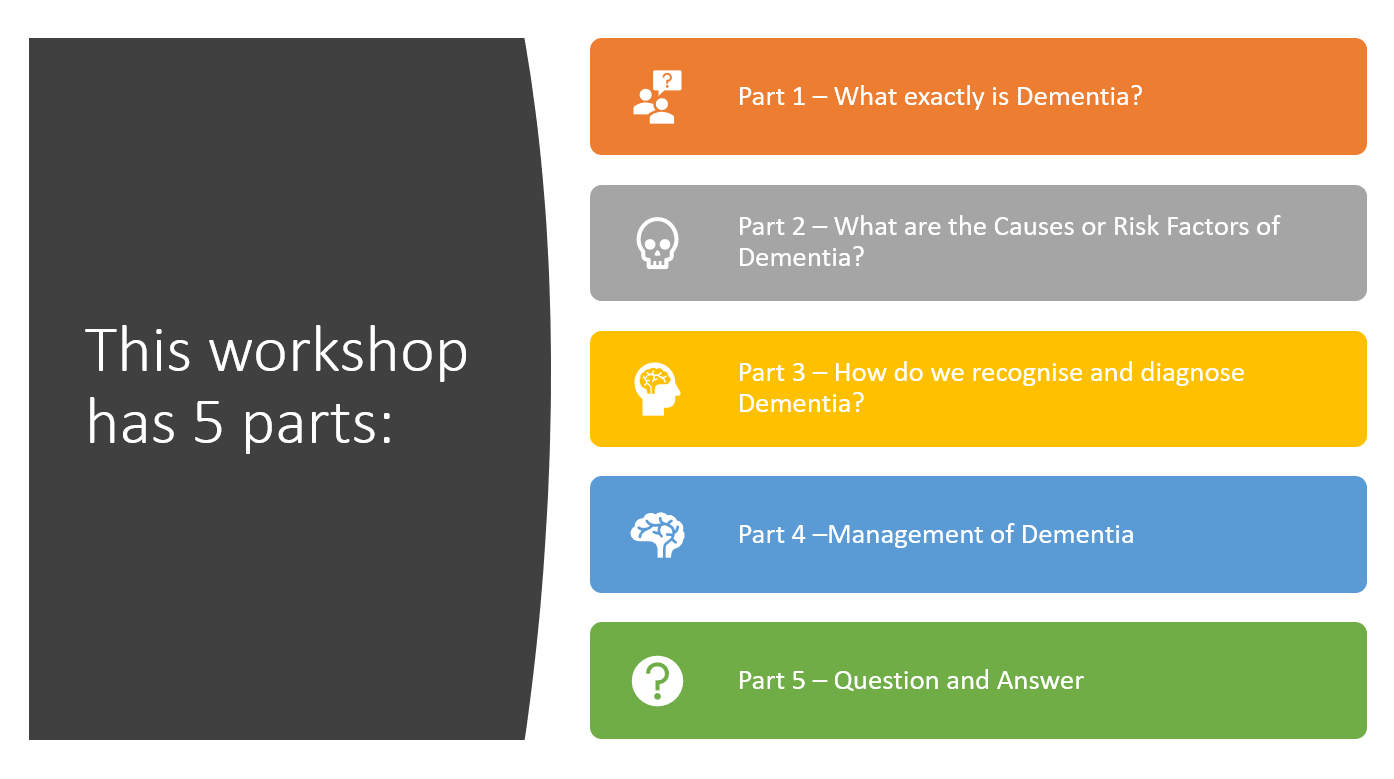 We had more than 30 minutes of Q&A from the participants and there is much interest in the topic of cognition and dementia! We do hope to conduct more of such workshop in future!
Here are some photos from the event: