Abbott nutrition hosted an evening of informative lectures on Nutrition in the Elderly. Dr Nicolaas E. Deutz gave us an account of a big multicenter study in America on nutrition in hospitalised elderly patients. 
Some slides like the one below, has been mind blowing. Lower mortality risk for patient over 80-99 lies between 32 to 33! The importance is the muscle mass, not the weigh, but with more weigh, the muscle mass are proportional more as well.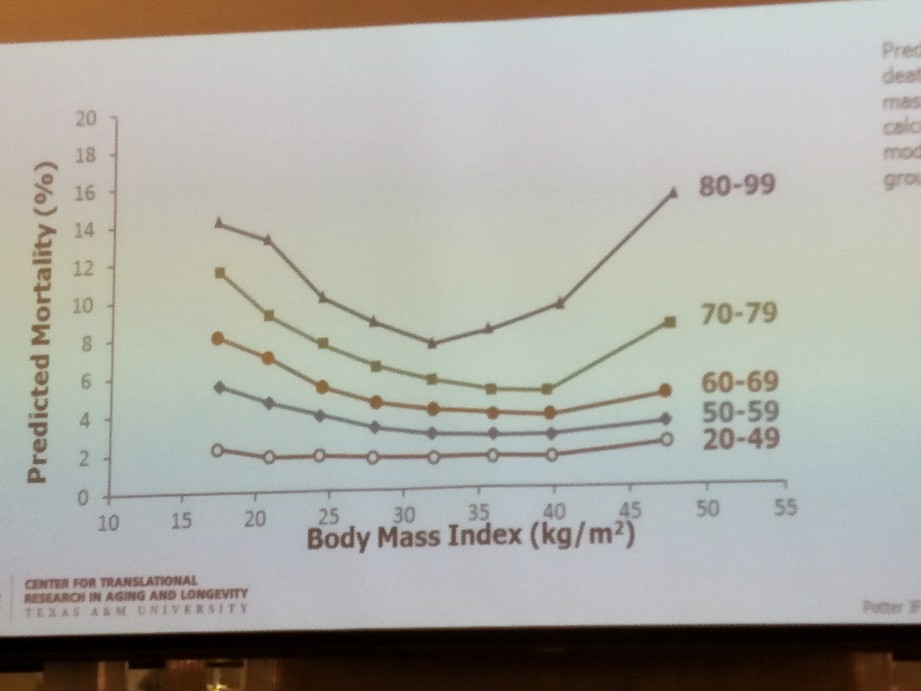 Substrates like HMB supplementation seems to be able to reduces the rate of muscle loss and increase the rate of muscular gain in their study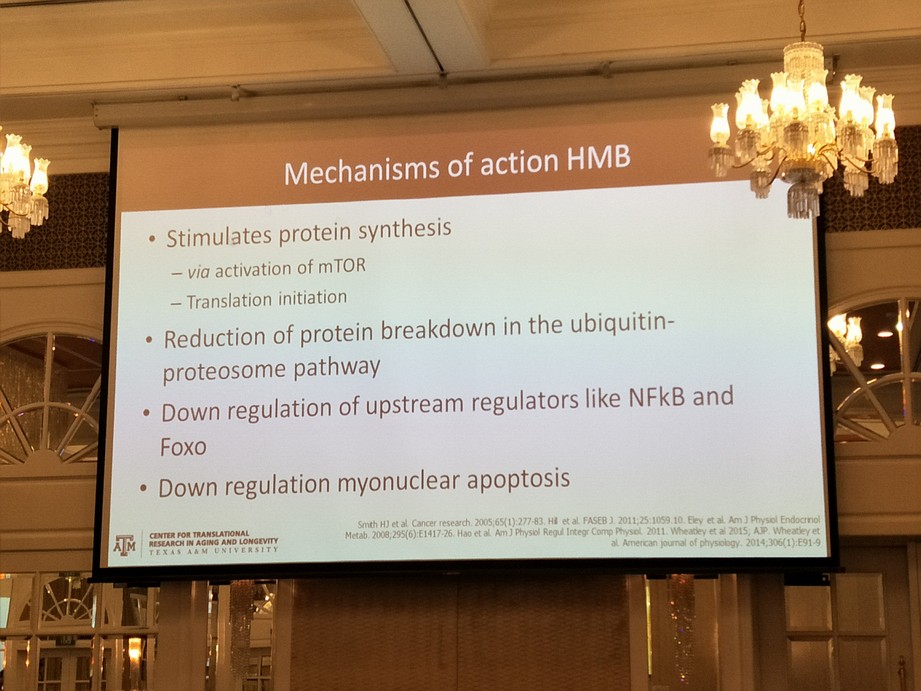 Perhaps we have something to give patients for Sacropenia in terms of supplementation and exercise like what we do with osteoporosis!